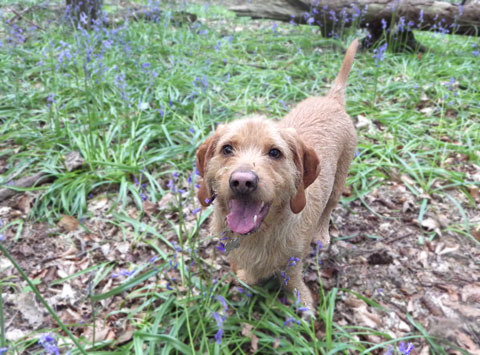 Claude, owned by Linda Barrett in Norwich, UK
Very mischievous but playful little scamp. Never a dull moment!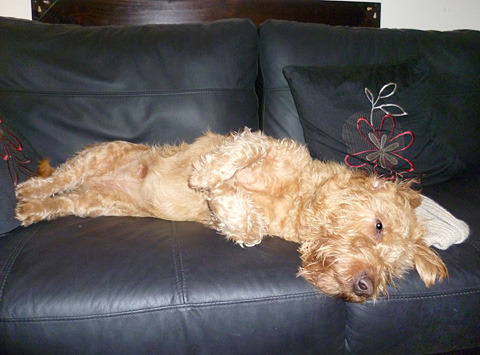 Sasha, owned by Carolyn Ryan in UK
Here is my 3 year old Basset Fauve de Bretagne called Sasha. I had no knowledge of the Breed before I started researching for a new dog after I retired, but he's a wonderful companion, very intelligent, loving, loyal and constantly makes me smile; of course I cant let him off lead because of his Hound instincts.