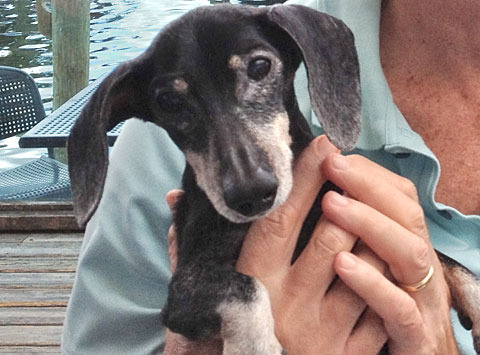 Katie, owned by Denise in Palm Beach Gardens, US
Katie is the best dog a person could ever hope to have. She has a lovable disposition, is quiet, and is the most gentle dog I have ever known. Although she loves to sniff and play, she is not a barker. She doesn't simply walk; she trots! People call her the "Little Clydesdale". She is the love of our lives.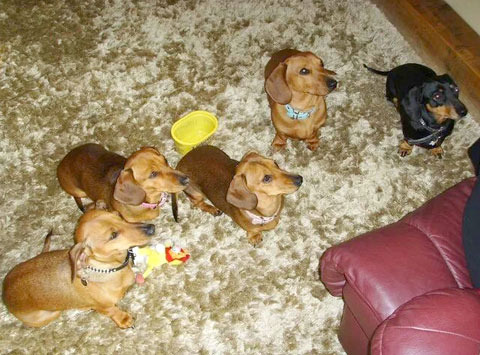 Jasper, Amber, Darby, Jack, Bree, owned by Karen Webster in Ludlow in Shropshire, UK
The best pack ever. All wanting a place on your knee.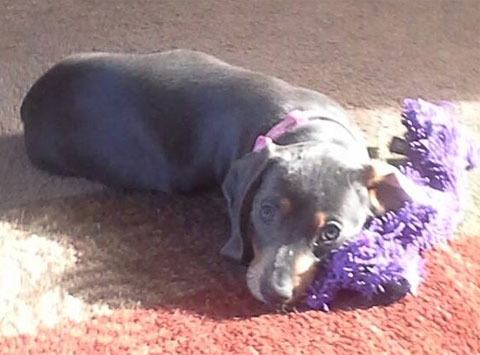 Brena, owned by Phil in Southwest Virginia, USA
Here is Brena at about 7 or 8 weeks old - she's now 5 months old and is a wonderful little dog. For more info and photos, see Brena's thread in our forum.