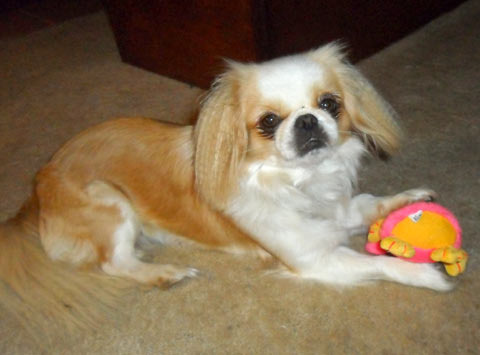 Chloe, owned by Barbara Bond in Miskolc, Hungary
Chloe is a happy go lucky girl who loves the whole world! She's bossy with a mind of her own and won't do anything unless she understands the reason why! She's also a born comic and an escape artist par excellence but I wouldn't be without her for all the world.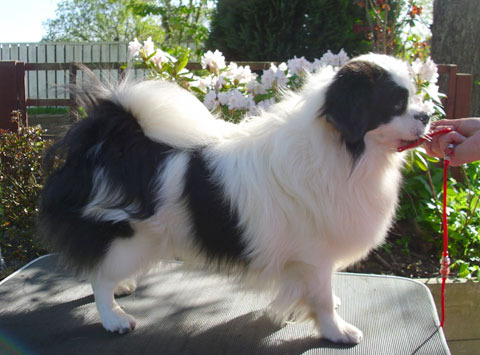 Quinn, owned by Margaret Tollan in Scotland, UK
Quinn will be one of two black and white particolours born in the UK for at least 15 - 20- years. His father was an import from USA, who also is a black and white particolour.